I suppose that everyone reading my blog is familiar with the band My Chemical Romance. To those who live on the mythical side of the world, you've might have seen them on the net, on TV or posters like this:
or this:
or recently, this:

To the fans of MCR, you're all welcome.

Several months ago, as I was lurking on the MCR Facebook page, I came across a user named Blaze Way. She cosplayed as Three Cheers for Sweet Revenge era Gerard Way (the vocalist of MCR), and looked pretty legit. Since then, I have seen a lot of Gerard Way cosplayers from around the world (most of them girls), and this is just basically a compilation of pictures of them. Enjoy!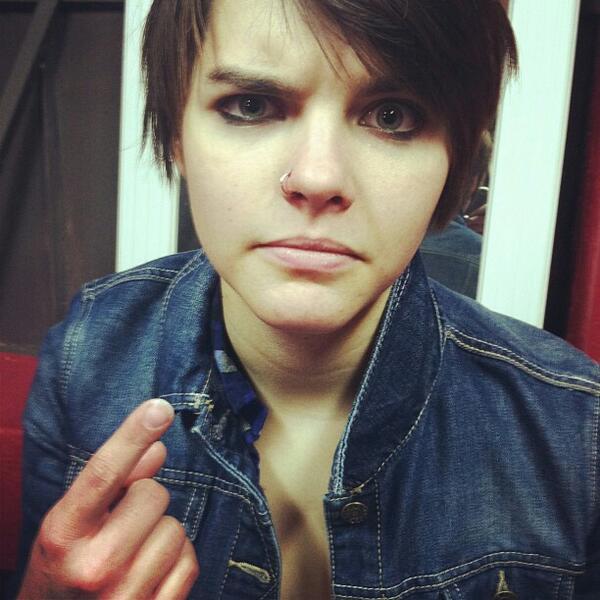 I have got a few, but I'll keep this post updated. :)
Do you know someone who looks like or dresses like Gerard Way? What do you want me to write about next? Did you enjoy the blog so far? Send me all your comments/suggestions/whatever to prettylittleemoboy@gmail.com and follow me on Twitter @HSPRSa ! Ciao!